You are here
Alberni Valley Community Excellence Awards 2014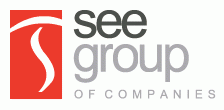 The Annual Alberni Valley Community Excellence Awards are held in the spring each year. The Gala evening is a signature event in the Alberni Valley business community and is not to be missed. The 2014 event, presented by The See Group of Companies, will be held on Friday, April 25th at the Best Western Plus Barclay Hotel (5:30pm - 10:00pm). All businesses in the Alberni Valley, whether they are Chamber members or not, are eligible to win if they meet the criteria within the selected category.
Nominations are closed - Thank you for your submissions!
TICKET SALES! SOLD OUT!!
Individual Tickets: $40.00 + tax
Table of 8 Tickets: $299.00 + tax
Call or stop by our office to reserve your tickets today!
Chamber of Commerce Award
The recipient of this award is directly connected to the Chamber of Commerce, either as a member or director. Through their participation the Chamber of Commerce clearly benefits.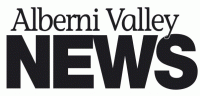 Tourism and Hospitality Award
A local business that services the public through food/beverage, accommodations or other tourism related activities. They have an active online presence through social networks such as Trip Advisor and they typically score very high in virtually all assessments.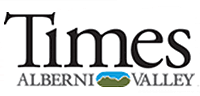 Awarded to a local person whose name is recognized in many circles through their business and/or personal contributions.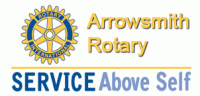 Business Excellence Award
Awarded to a local business that defines everything business. Innovation, Customer Service, Product Improvement & Community Partnerships.

A new kid in town, a business known but somewhere before their fifth anniversary. They are leaders, they get customer service and their growth is obvious to all.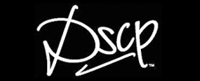 A local business that places the environment high on its daily to do list. They are conscious of the community and they lead in overall green initiatives including technology, recycling and various other environmental goals.

This business and/or property owner has taken it upon themselves to make you take a second look. They believe in the community and they present in a way that makes everyone proud.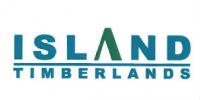 Special Recognition Award
Awarded to a fixture of the community in the business and/or community involvement. This nominee is active in the community through his/her daily business ventures and is known to support the community as a whole.

This business has figured it out. They are on line through various channels including a business Facebook page, likely a website and they're not afraid to Tweet the good stuff. Their on line presence is informative, is image enhancing and through that presence they are demonstrating leadership.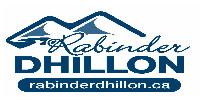 Awarded to an individual who may own or simply work at a local business. This person wears their badge proudly. He/she knows how to greet a customer and through their actions they create repeat business simply by demonstrating respect and courtesy in the marketplace.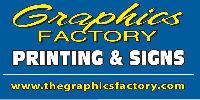 Volunteer of the Year Award
A resident of the Valley this person's name is known by many. They may be involved in many organizations or simply super involved in one. They roll up their sleeves for the betterment of Port Alberni and they absolutely love doing what they do.

A local resident who today at the ripe old age of < 19 is already becoming a community leader. The award winner is known in many circles and has already created a resume that includes employment, volunteerism, passion for hobbies and has demonstrated long term goals known to many.

The AVCoC gratefully acknowledges the financial and in kind support of each of its community partners. Special thanks to the SEE GROUP of Companies who have sponsored the event itself. We thank the local media for their collective 'in kind' support enabling us to get the word out for the betterment of the entire community.
Thanks to the business community for: Gift certificate donations totalling $1200.00 for distribution in Penticton BC. In turn we receive $1200.00 in gift / travel certificates to auction off at our event. We thank McLean Mill for the gift packages they are providing for each of our finalists.