Contact Us
Please Share your thoughts, Concerns and Ideas!
Member Spotlight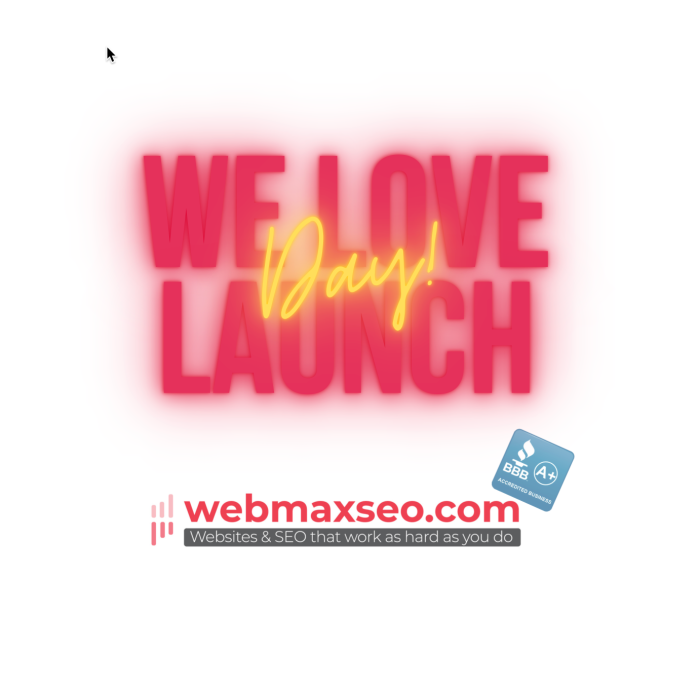 WebMaxSEO.com
GENERATING NEW IDEAS. SOLVING BIG PROBLEMS
Your website should be a window into your business that prospective customers will want to call and results in a sale.  We get you there, affordably.
Your website needs to be more than it was a year ago.  Today it needs to work hard online.  Many of our clients say having us in their tool-belt is like having an extra crew building business for them and helping their customers.