Since 1924, Abell Pest Control has provided quality services, protecting our customers and their patrons from coast-to-coast. Our customers enjoy the expertise and resources of a national provider.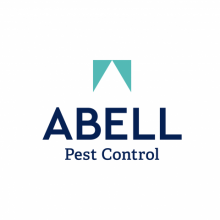 Ally Pest Control has 2 locations to serve you. We are in Port Alberni & Nanaimo, on Vancouver Island, B.C. Ally Pest Control is Canadian, family owned and operated business.

Bed Bug Infestation Consulting Service. Our innovative Bed Bug Elimination service is guaranteed to get rid of your bed bug problems, while our protection services make sure your home is always protected.