Event Date
Friday, Feb 24, 2023 - 2:00 PM
Over the past two years, we haven't had much of a chance to network with each other due to COVID-19. The last time we saw each other, it was to celebrate our successes at our largest (and Vancouver Island's largest) awards ever in June 2022. But now that we're getting back into the swing of things, it's time to bump elbows and get back to networking! On February 24th, from 2pm-5pm, we are inviting you to our first event of 2023 - at the FIVE ACRE Co. Social House, 4090 Hollywood Street next to the Alberni Valley Fall Fair Grounds. Our good friends Lance and Victoria have always supported the Chamber, and we are excited to support their newest venture.
Our event will centre around a presentation from our MLA Josie Osborne. The venue can accommodate up to 90 people, but seating is limited. Be prepared to walk around and chat with your friends, colleagues, and new acquaintances! We will ask Minister Osborne to provide us with insight into her new position. We've also suggested other topics of interest, especially for the Alberni Valley. If you haven't met Josie yet, you're in for a treat!
About HON. Josie Osborne
Josie Osborne was elected as MLA for Mid Island-Pacific Rim in 2020. She is the Minister of Energy, Mines and Low Carbon Innovation. She previously served as Minister of Land, Water, and Resource Stewardship. She is the Chair for the Environment and Land Use Committee, and a member of the Treasury Board and the Cabinet Committee on Economy.
She was the Mayor of Tofino from 2013-2020, and also served as Chair and Vice-Chair for the Alberni Clayoquot Regional District. During her time in local government, Josie chaired the Tofino Housing Corporation and was a strong proponent for active transportation and regional transit. She has served as Chair of the Board for the Island Coastal Economic Trust, and in 2017, she was appointed by the BC Minister of Environment and Climate Change to the BC Clean Growth and Climate Action Advisory Council.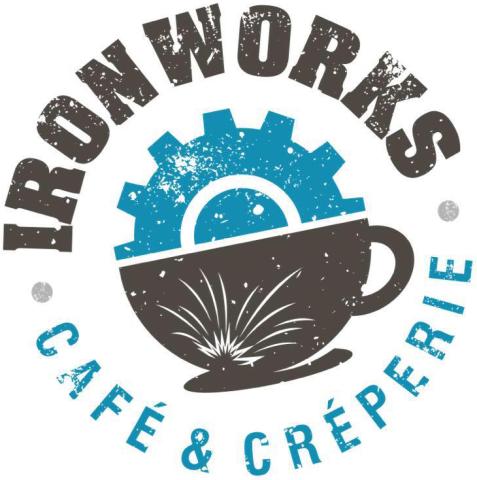 Incredible Coffee
Joining us that afternoon will be Dina Stuehler owner and visionary behind Ironworks Cafe & Creperie. Dina will be providing us with some delicious crepes and absolutely wonderful coffee! So, you'll also meet Dina!
The Ironworks Cafe provides their guests with a deep rich coffee provided by Caffè Umbria. Caffè Umbria captures the true essence of Italian-style espresso and coffee. Three generations of roasters means perfection in a cup.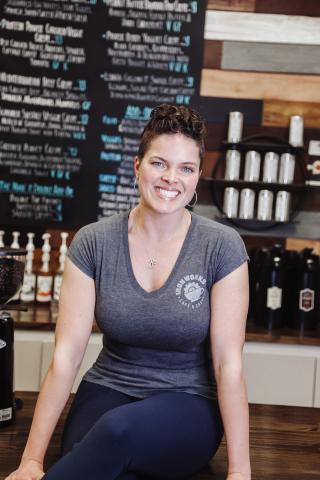 Finally we will welcome many of our newer Chamber Members to say a few words about their new ventures or existing ones. Those confirmed so far include - Joe from Black Dog Fencing, Sasha from Ridge View Health & Performance, Lisa and/or Phillip from Island Coastal Bus, Dr. Tara-Jean Wenc new to Port Alberni and others who we are waiting to confirm with. These folks will be provided with 2-3 minutes at the mic to introduce their businesses to you.