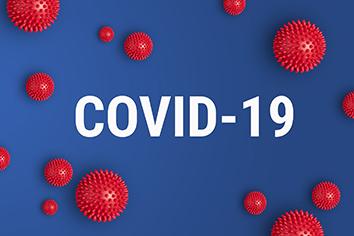 If you have not been contacted by a member of our Chamber team regarding a survey and you wish to do it online vs. via phone call then please complete the survey https://www.surveymonkey.com/r/CVN7K7C
We appreciate receiving your email address for further communication and we'd also like to receive your name and business name on the final question. 
Our primary goal is to TALK to business owners so if that's possible please give us a call at the office during the day. 250.724.6535.