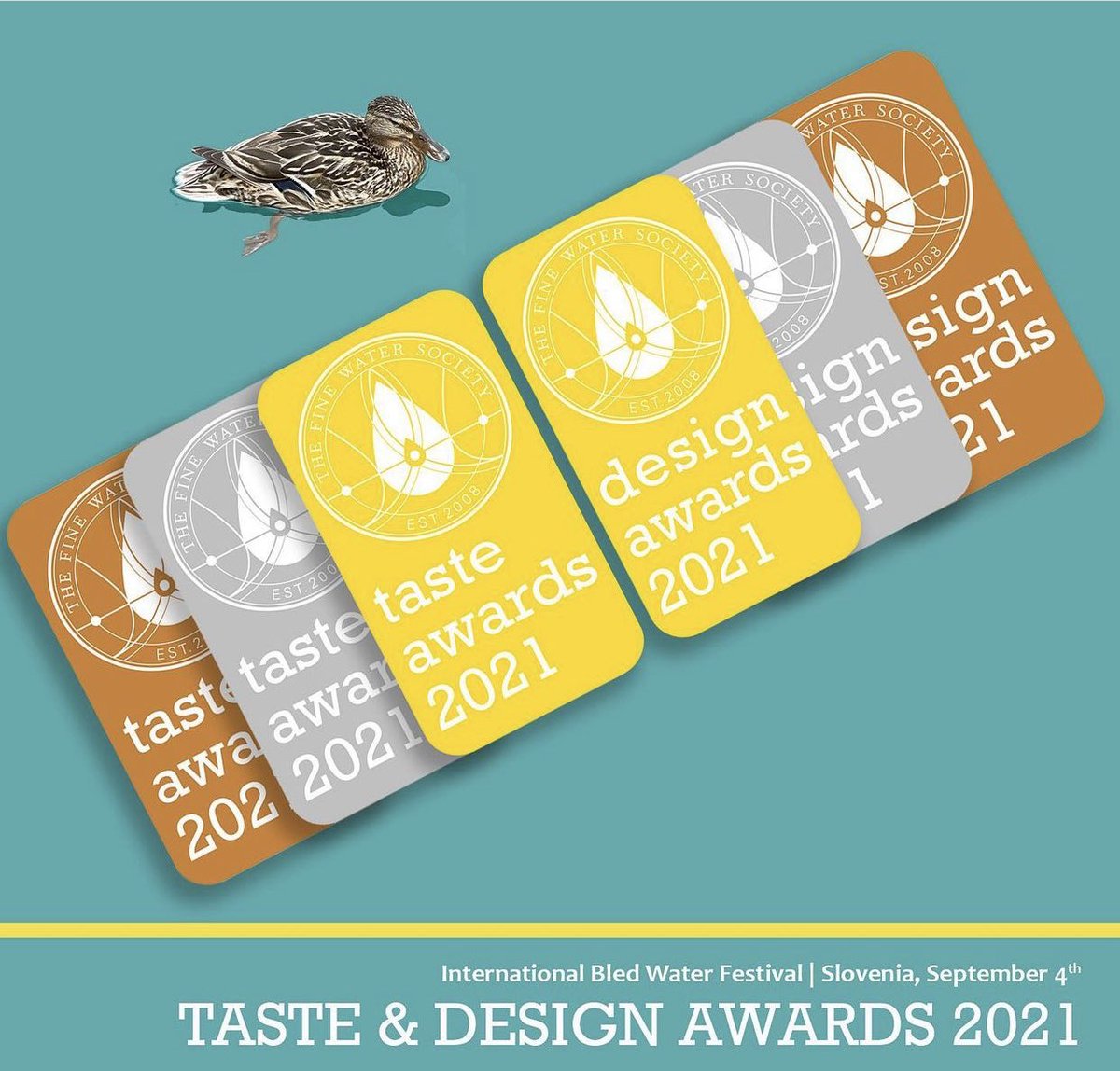 Thunderbird wins Gold at 2021 FineWaters Award, as Website Launches for Global Sales
Thunderbird Spirit Water is honored and proud to win the Gold Award for Taste in the Still Super Low Category at FineWaters TASTE & DESIGN AWARDS 2021 in Bled, Slovenia organized in collaboration with the Bled Water Festival.
To celebrate this honor, our new website launches next month where water-lovers around the world can order our premium, award-winning bottled water. Purchases will include 6 pack and case orders. Learn more and sign-up at: https://www.thunderbirdspiritwater.com/
Upon winning the gold medal, Thunderbird Spirit Water Chief Operating Officer, Scott Coulson shared:
"It is truly an honor to be in the company of such incredible brands and we are grateful to be recognized".