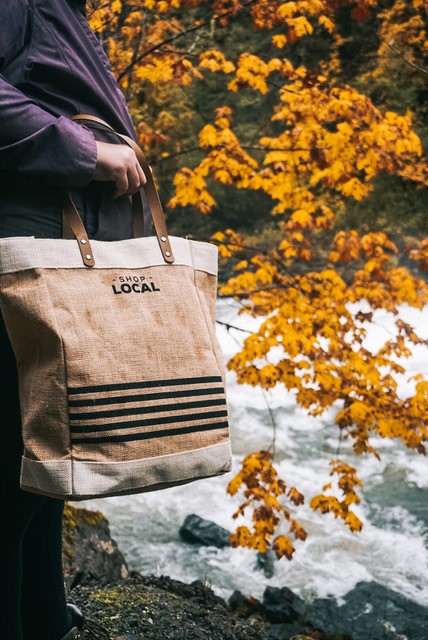 The Alberni Valley Chamber of Commerce in partnership with both the Ucluelet Chamber of Commerce and Tofino/Long Beach Chamber of Commerce are pleased to announce receipt of a major SHOP LOCAL grant accessed through the BC Chamber of Commerce and funded via a Federal Government of Canada SHOP LOCAL initiative.
As part of our grant application we invited other partners including the City of Port Alberni, Alberni Valley Tourism, Tourism Ucluelet, Tourism Tofino and Community Futures Alberni-Clayoquot to work with us for this program.
Our application includes:
Funding to purchase $13,500.00 worth of gift cards from merchants throughout the west coast (Port Alberni, Ucluelet, Tofino)
Funding support for a major video production
Funding support for the development of a website component to serve as the landing site for folks entering our contests
Funding support enabling us to purchase grand prizing (instead of asking cash-strapped tourism operators to donate to us)
And more!